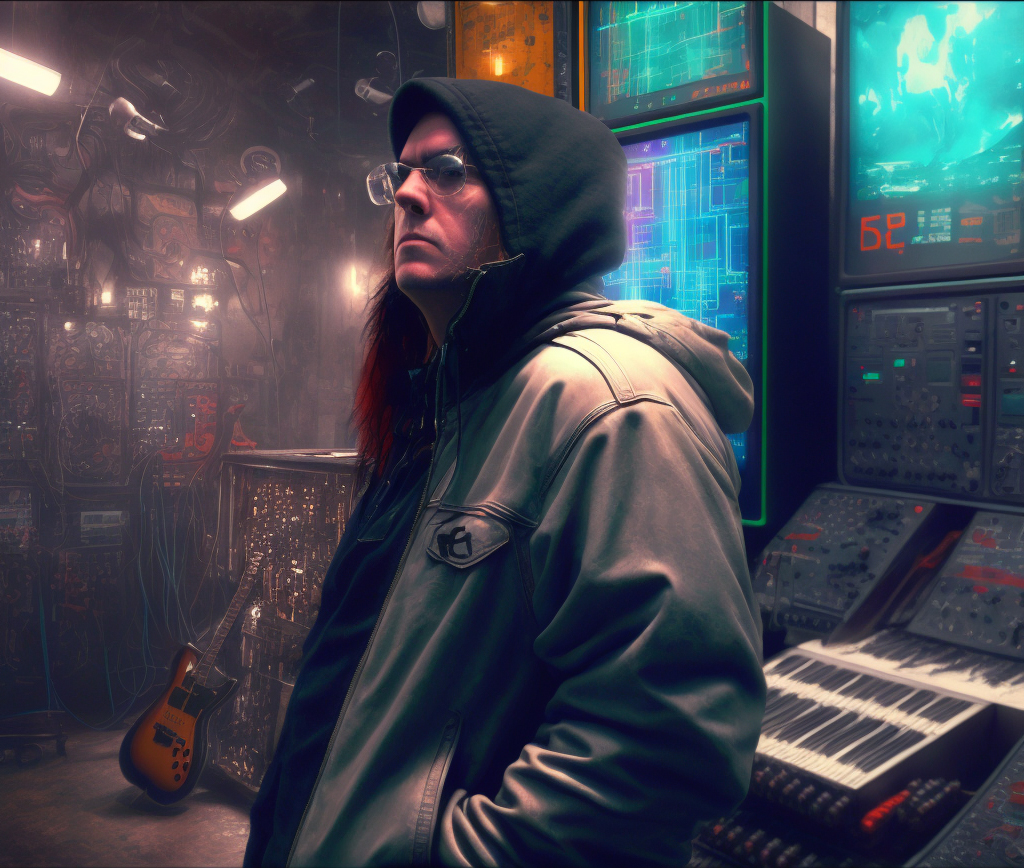 Composer | Sound Designer

Brian Holtz is a Chicago based composer and sound designer. He has written music for film, games, created sound design for movies and online media and performed professionally throughout the US and Europe.
His passion is to wring music from traditional and non-traditional sources like file cabinets, bricks, synths, guitars, voice, electronics, metal bits, water and dirt.
And find patterns where you didn't think they existed.
Contact him for your next project.
Soak some scary, subversive and intoxicating sounds into your next project.